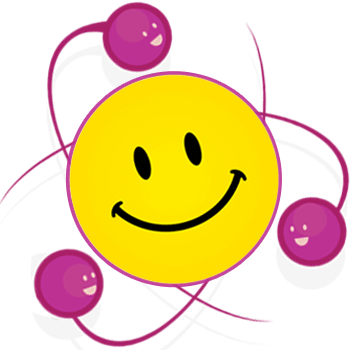 Dear Friends, Welcome to the 'Science & Fun Club'. Its a Free and open community for everyone. Here you can explore a lot of interesting things. Learn about science and technology, watch videos and make your own DIY projects, watch dance and fun video, participate in contests to win prizes and many more...
This section presents a wide range of content related to Science, Technology, Robotics, Engineering, Arts and Mathematics. You can learn about a lot of concepts in a very interesting way. Pictures, Videos and graphics make it very easy to remember the concepts. Check out our cool topics here...
Its all about Science and Fun...
Subscribe to our Youtube channel to watch latest videos on Science and fun. The channel includes videos on Science, Technology, Space, DIY, Dance, Fun and many more...
Upcoming Contests (Starting soon)
Submit your selfie/video on Science/fun to get a chance to win exciting prizes.
Submit a selfie with your Science / Art project.
Submit your own dance / fun / project video
Last Day to Submit: November 1, 2017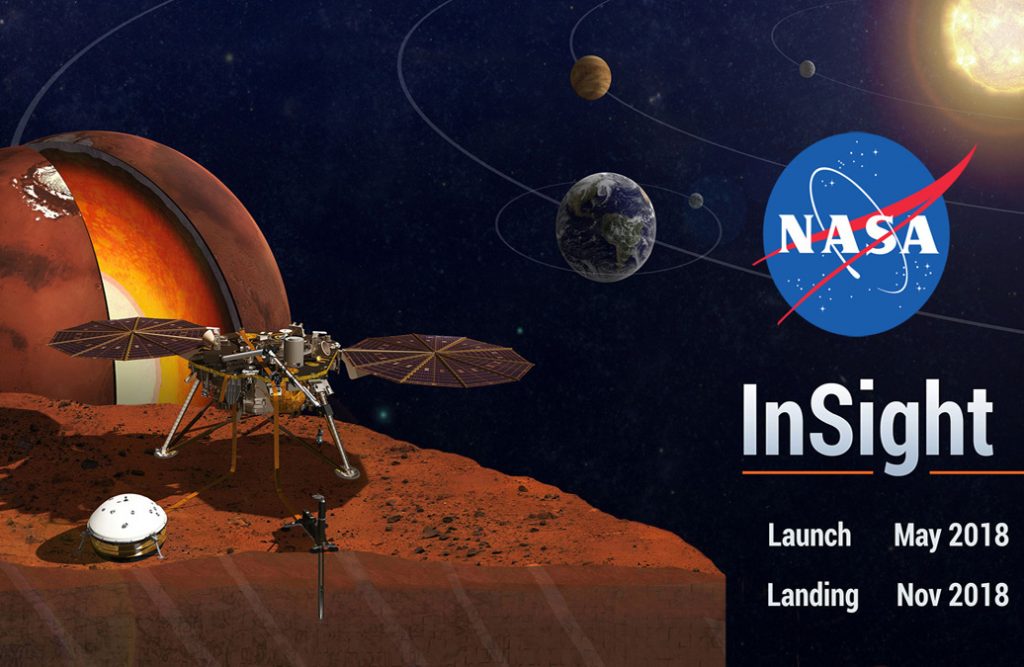 Search below for any project at amazon